Business Science Center
BSC covers business topics. These include DataOps, Data Privacy and related Business Analytics topics. The BSC rubric covers deep, specialized knowledge of data science but also general applications to the business world.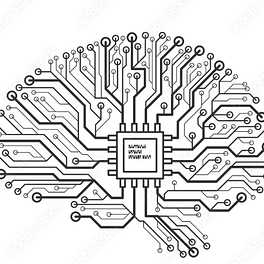 Datascience Learning Center
Datascience, programming, datascience, future work, digital transformation, WFH trends and the future of coding.