Hacker News
Hacker News is a column about trends software engineers may be interested in. It also discusses trending topics on the THN website. It is not about cybersecurity per se, but general trends I notice related to tech, startups and data science.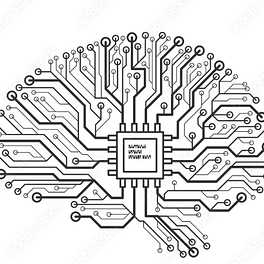 Datascience Learning Center
Datascience, programming, datascience, future work, digital transformation, WFH trends and the future of coding.