Machine Learning
Machine Learning. Machine learning is a field of inquiry devoted to understanding and building methods that 'learn', that is, methods that leverage data to improve performance on some set of tasks. It is seen as a part of artificial intelligence.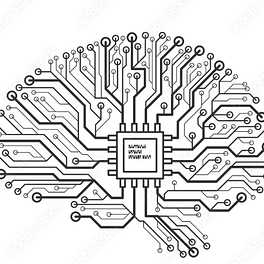 Datascience Learning Center
Datascience, programming, datascience, future work, digital transformation, WFH trends and the future of coding.