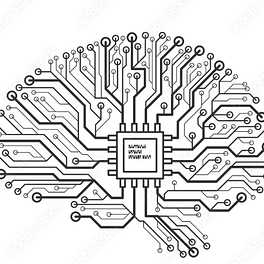 Datascience Learning Center
Datascience, programming, datascience, future work, digital transformation, WFH trends and the future of coding.


Programming
Software Programming. Programming is the process of creating a set of instructions that tell a computer how to perform a task. Programming can be done using a variety of computer programming languages.