Visualization
Data Visualization. Data and information visualization is an interdisciplinary field that deals with the graphic representation of data and information. It is a particularly efficient way of communicating when the data or information is numerous as for example a time series.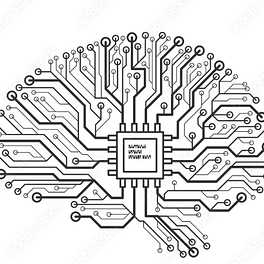 Datascience Learning Center
Datascience, programming, datascience, future work, digital transformation, WFH trends and the future of coding.